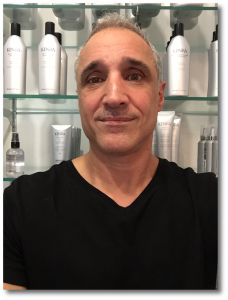 Staff Coordinator
Vince has always worked hard to create an inviting atmosphere in the salon. The moment you walk in the door you will always be greeted with a big smile and a friendly hello. Vince has an energy that fills the salon. Along with being a busy stylist he is always dreaming up new ideas and bringing them to life. So if you want the latest look or to hear what is happening in the salon, Vince will definitely keep you up to date.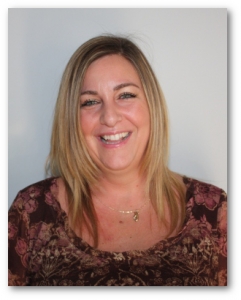 Front Line
Angie's smiling face  is the first thing you'll see when you come into One.Her expertise and kind nature is a perfect fit to the One Family. Angie will answer your questions, schedule your appointments, and welcome you with her warm charm.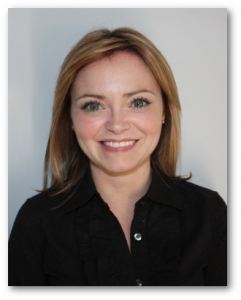 Stylist
Jenny has been a part of our salon family from the very beginning.  She has been with us since 1995. Jenny has utilized all her creativity and eye for fashion to advance her hair styling career. That also means a loyal following of satisfied clients. Let Jenny's expertise create a look that lets your personality shine.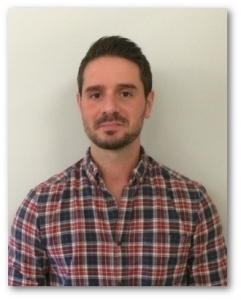 Stylist
Jason has been a part of our salon from day one. Over the years he has always treated the salon as his own. Jason's obvious talent for articulating his client's needs is complimented by his fresh out look for your evolving hair personality.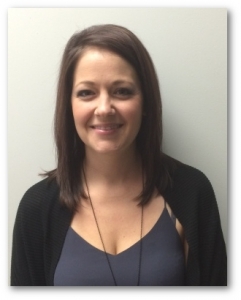 Stylist
Melissa is definitely the most energetic and bubbly person in our salon.  She will always greet you with a friendly smile. Melissa will also impress you with her imagination and ability to create that look you desire this season.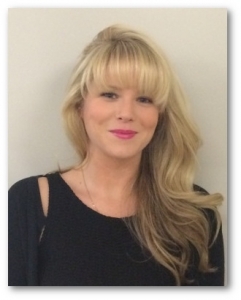 Stylist
Jade is a talented stylist who has great insight on what's trending right now. She will always impress you with her work and vast knowledge of what products will suit your personal hair needs. She will quickly become YOUR stylist.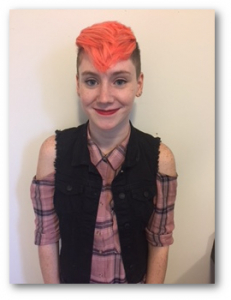 Stylist
Chelsi is our chameleon of colors, always modelling the fun colors of change. Give yourself a treat and try something new and fun. She has a young and fresh perspective with hair trends.